BJS-152BT Value Pack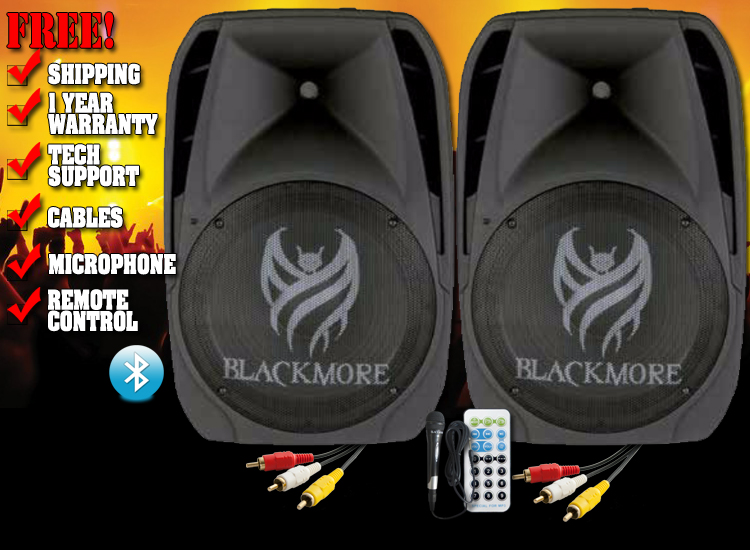 CURRENTLY OUT OF STOCK
The active Blackmore loudspeakers with integrated USB / SD card player, Bluetooth connectivity, LED woofer lights, and illuminated display offer comprehensive connectivity and setting possibilities for many types of venues, fields, multi-media presentations, parties, and so much more!
WOOFER:15" WOOFER, 60OZ, 75MM VC
WOOFER: 15" WOOFER, 60OZ, 75MM VC
DRIVER: 44MM TI, DIAP DRIVER, 23OZ
FREQUENCY:45HZ-20KHZ
SENSITIVITY: 98+-2DB
POWER: 2100 WATTS
FUNCTION:2-WAY 15" HIGH POWERED SPEAKER SYSTEM WITH REMOTE CONTROL, BLUETOOTH, USB, SD, FM RADIO, ONE MICROPHONE WITH CABLE, TWO MIC INPUT WITH XLR & ¼'' CONNECTOR AND SEPARATE LEVEL CONTROL, ONE GROUP RCA INPUT AND OUTPUT AND SEPARATE LEVEL CONTROL
POWER AND CLIP LED LIGHT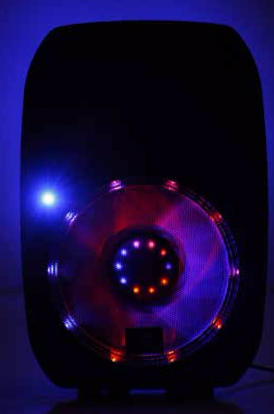 If you don't see it, it doesn't mean we don't have it. If you are interested in a certain product, but don't see it on our website, please call us or e-mail us!
*All products subject to available stock.
Copyright © 2014 by www.123DJ.com