Not sure which bag fits your lights? Check the bag chart and get the perfect fit!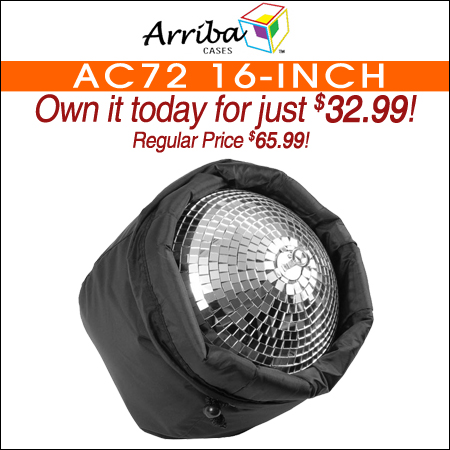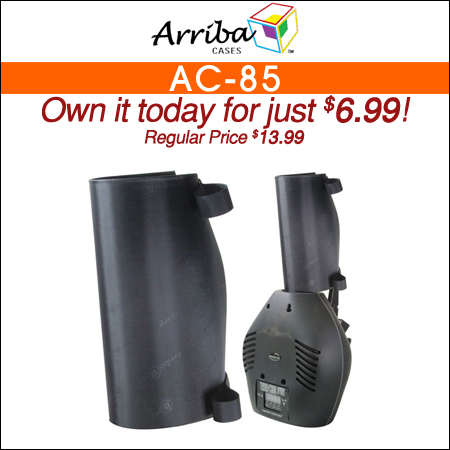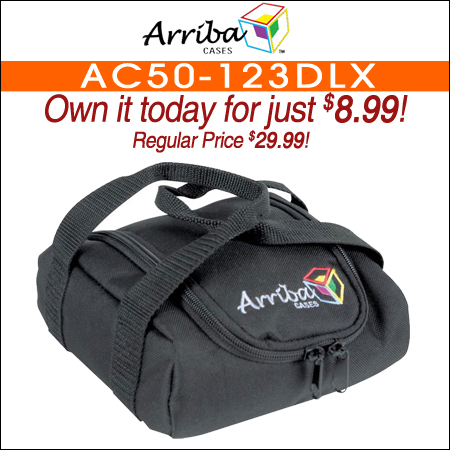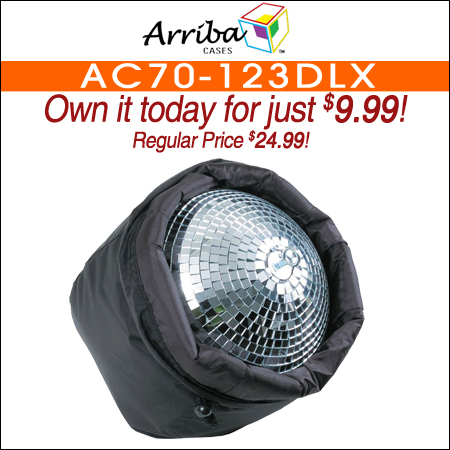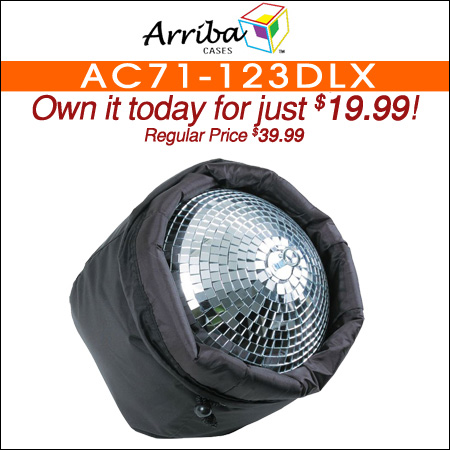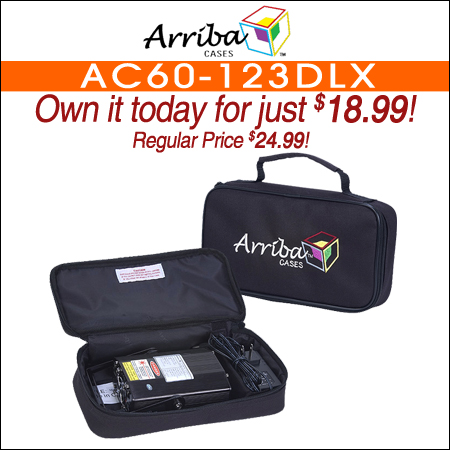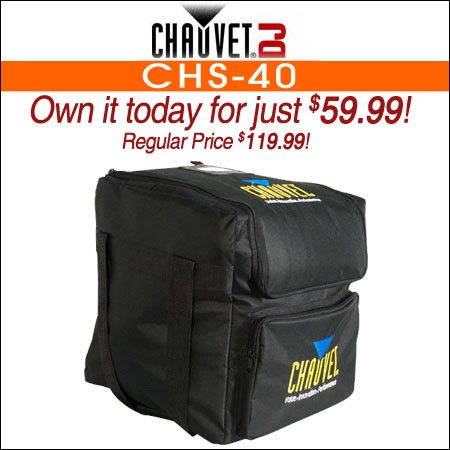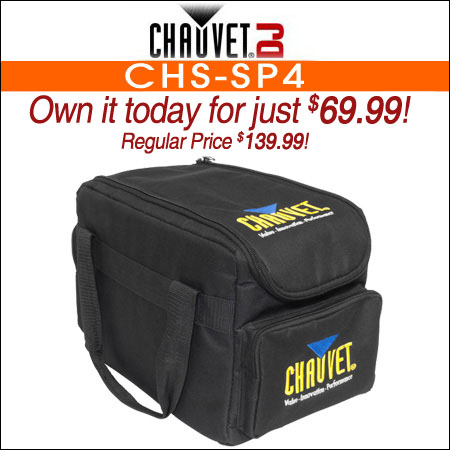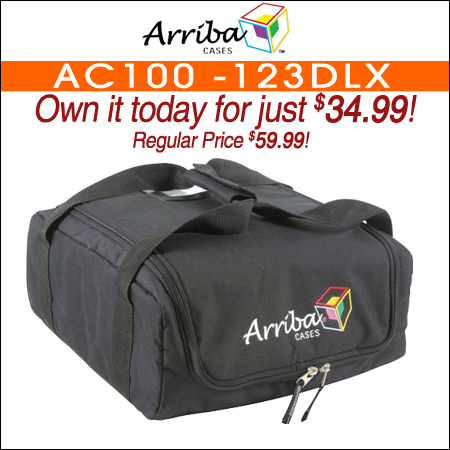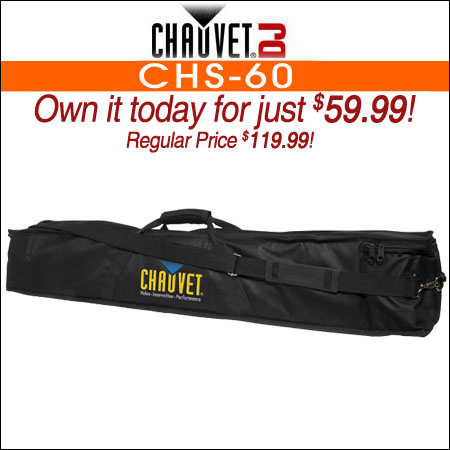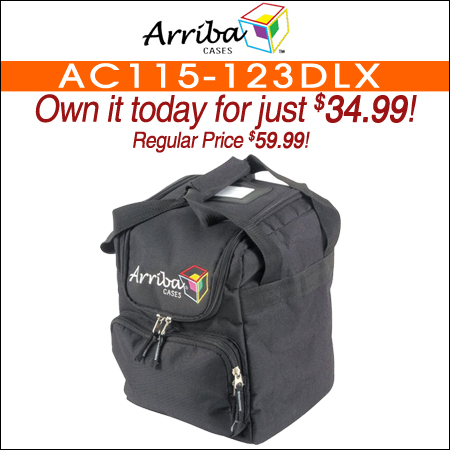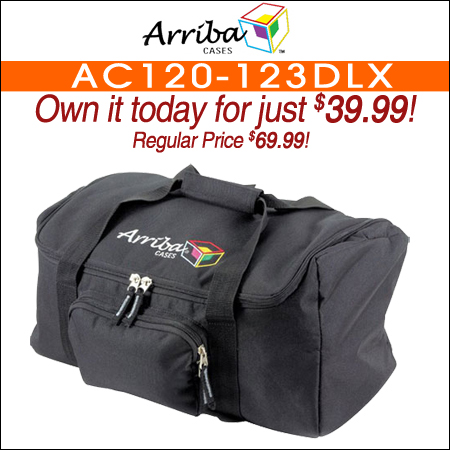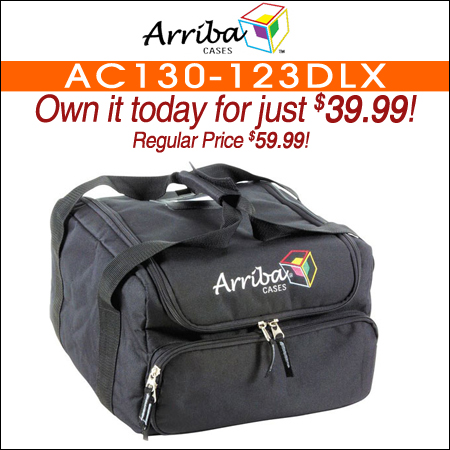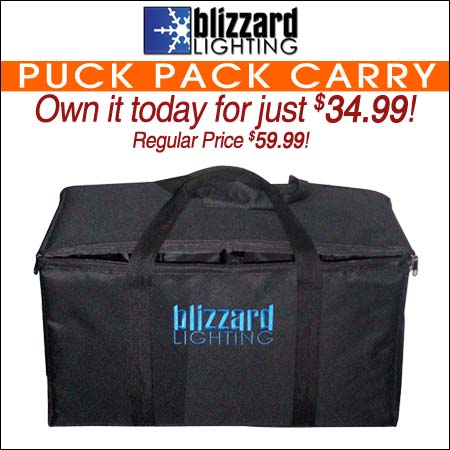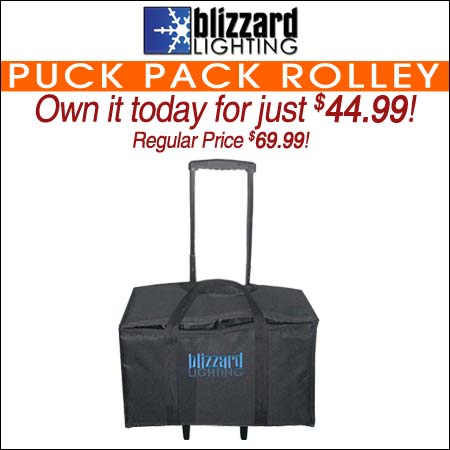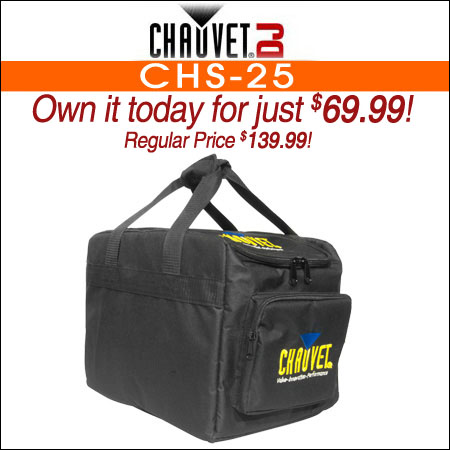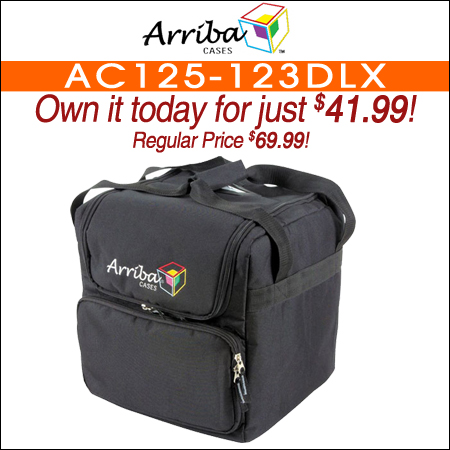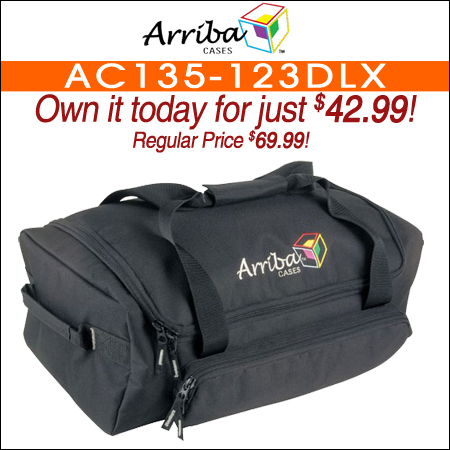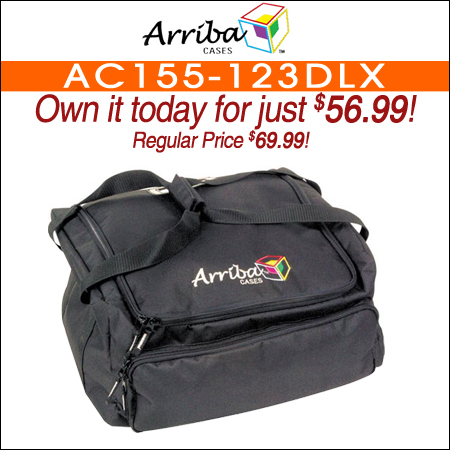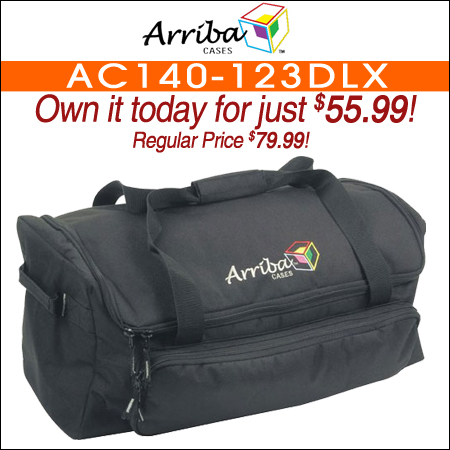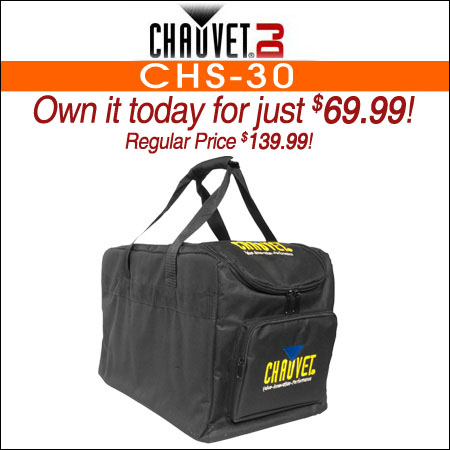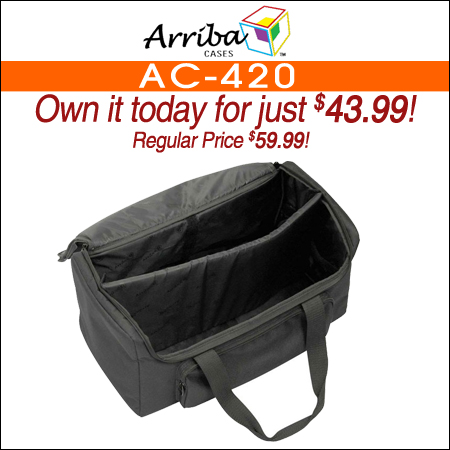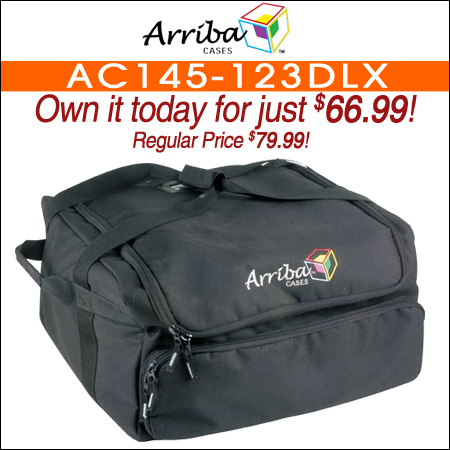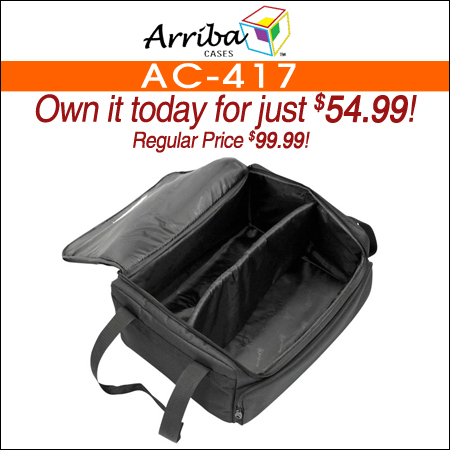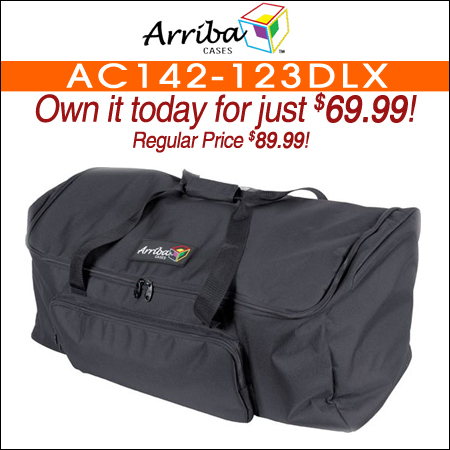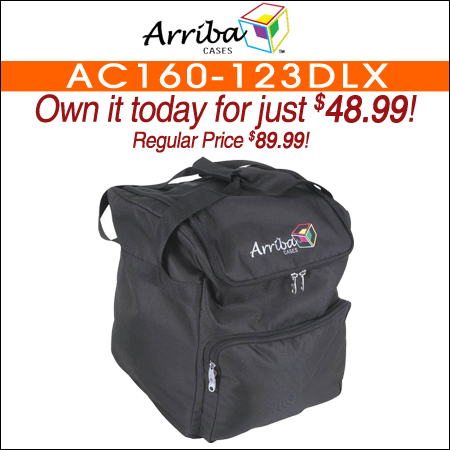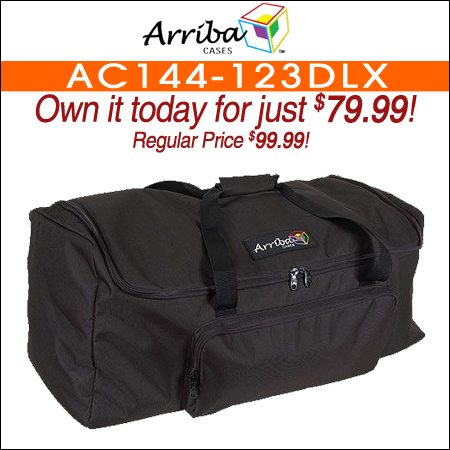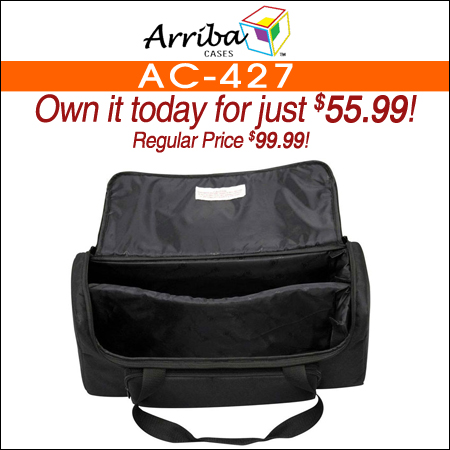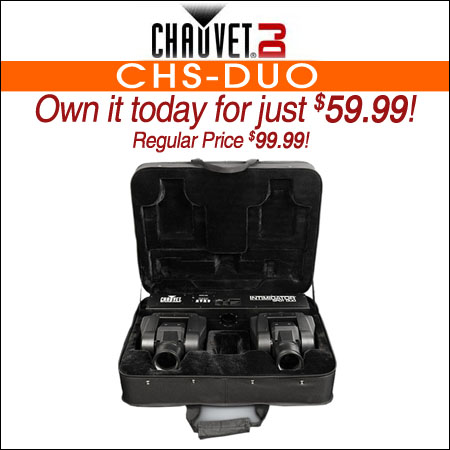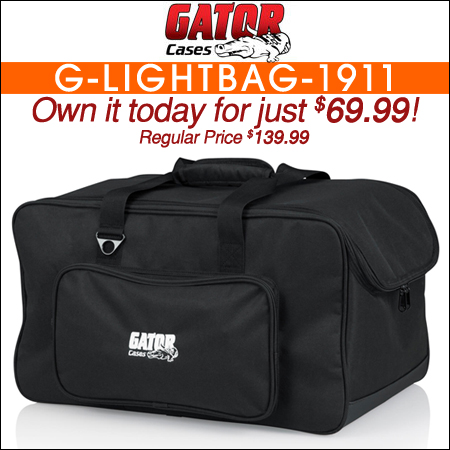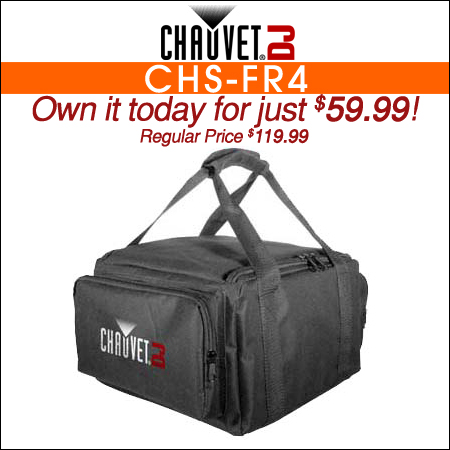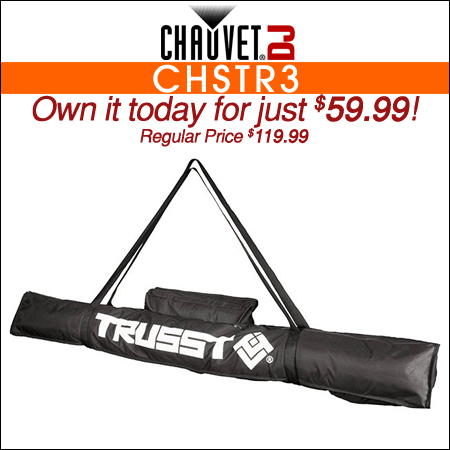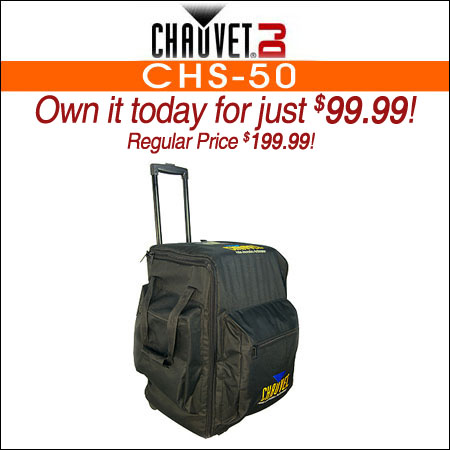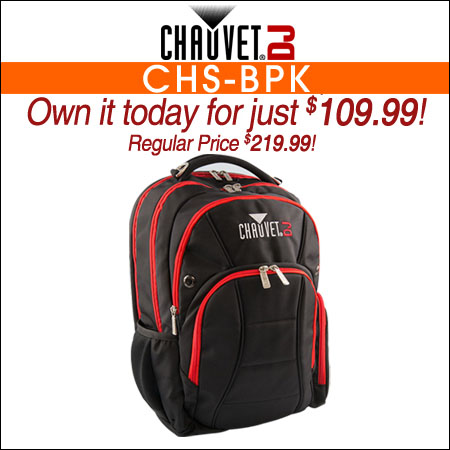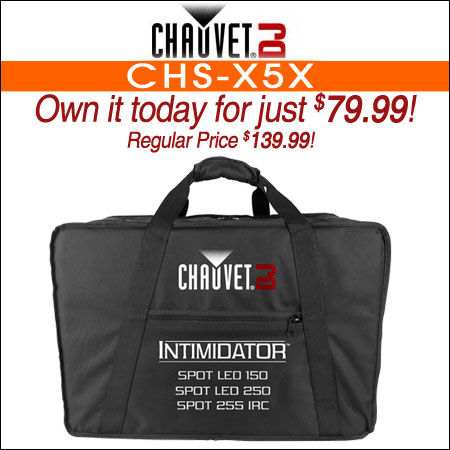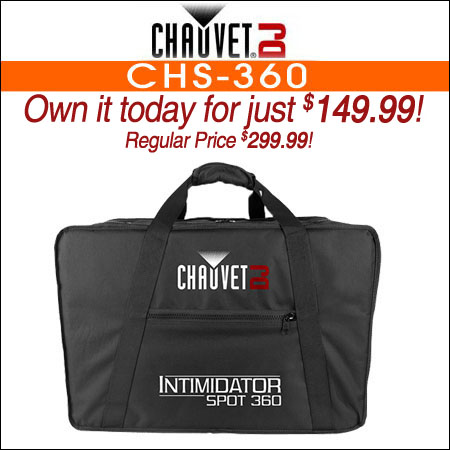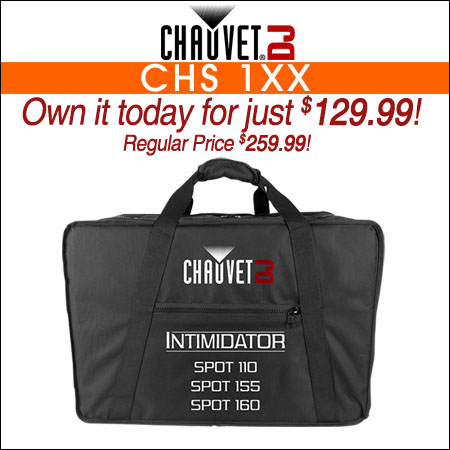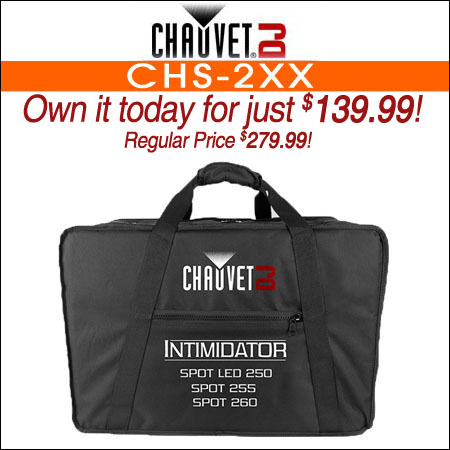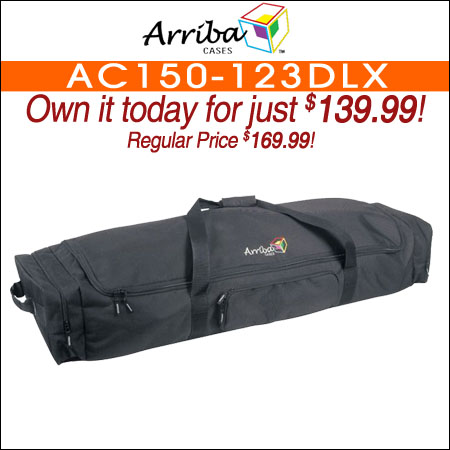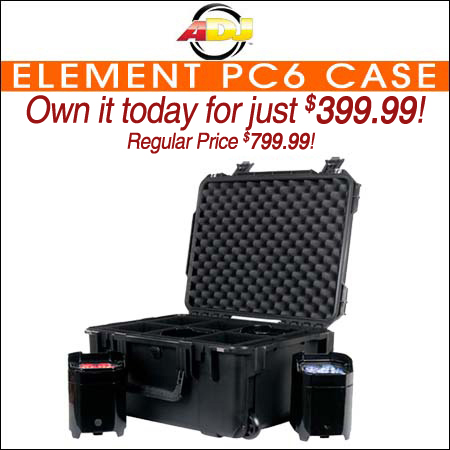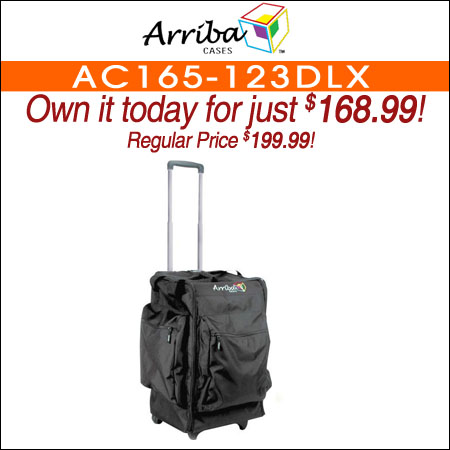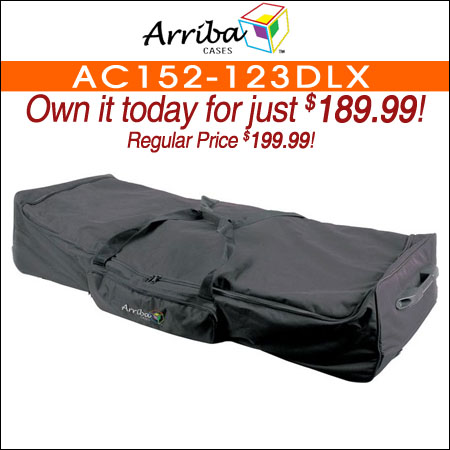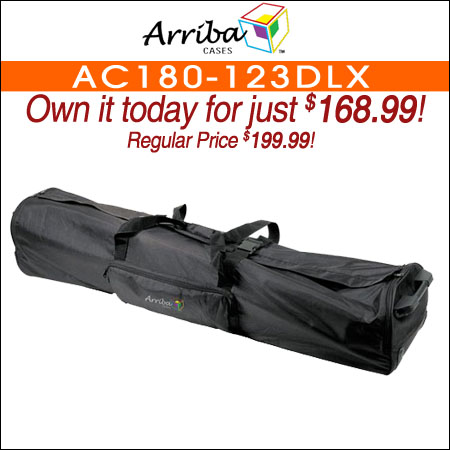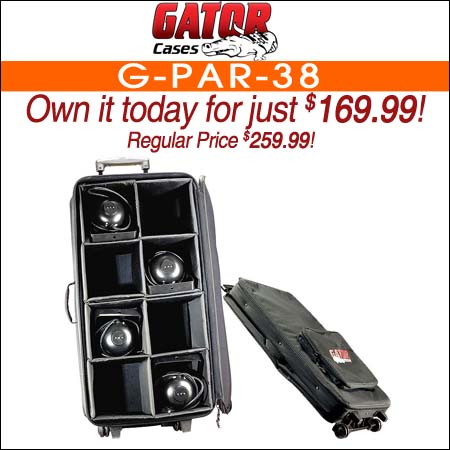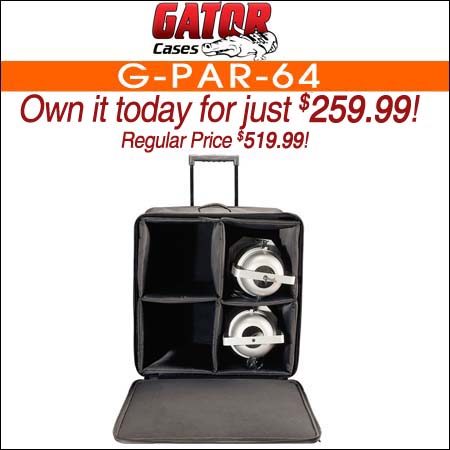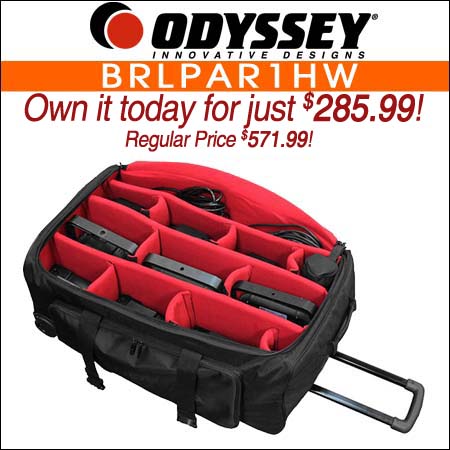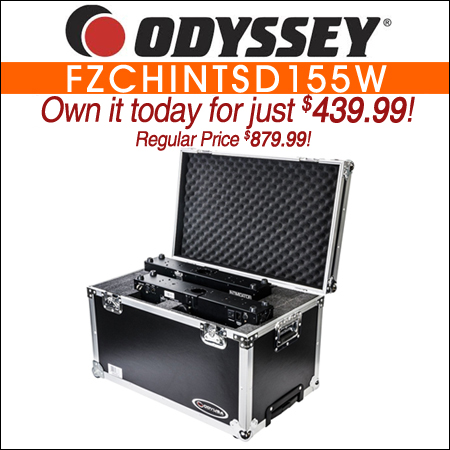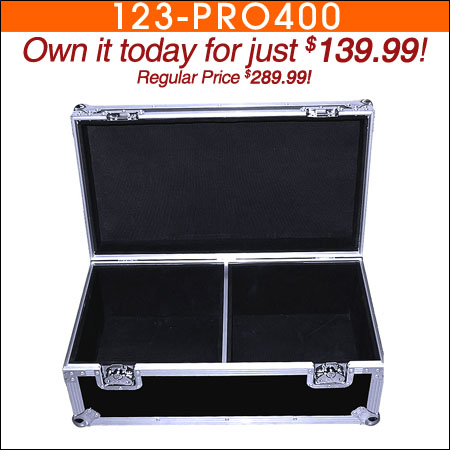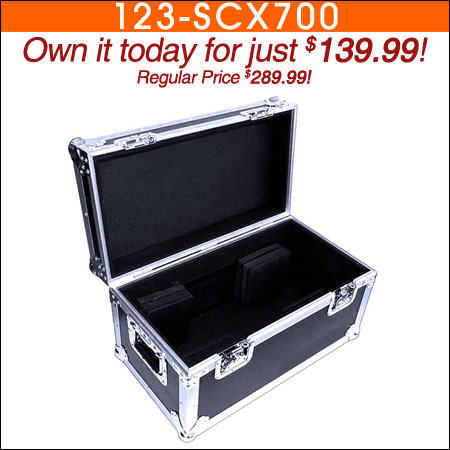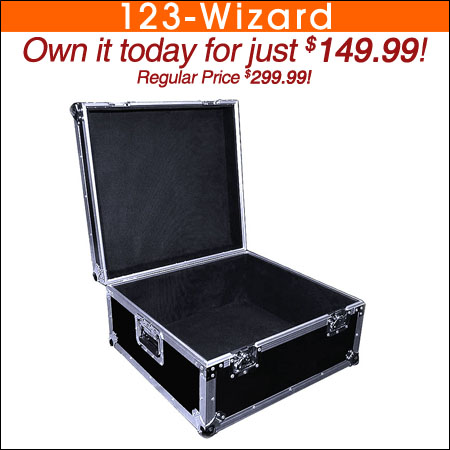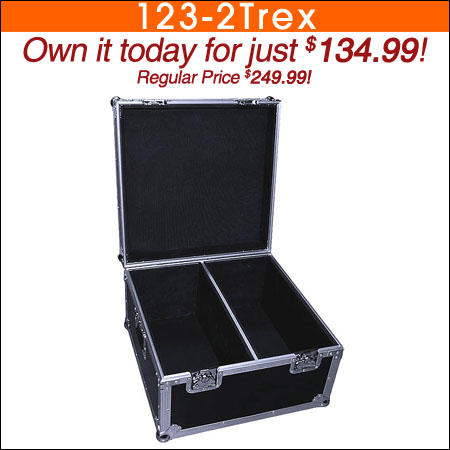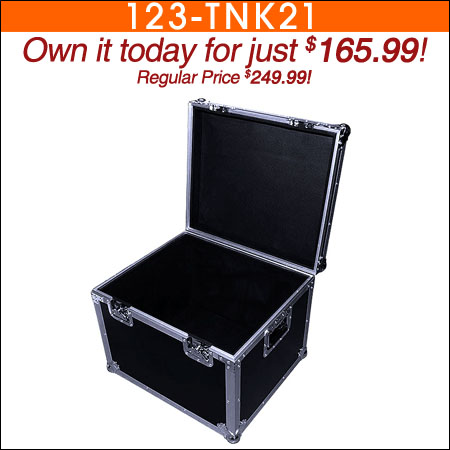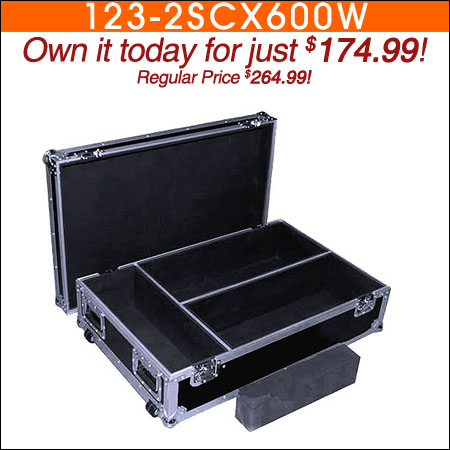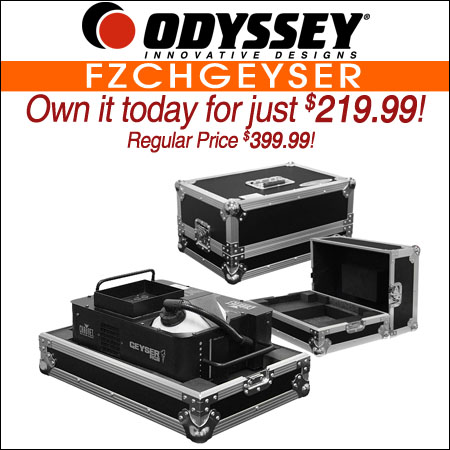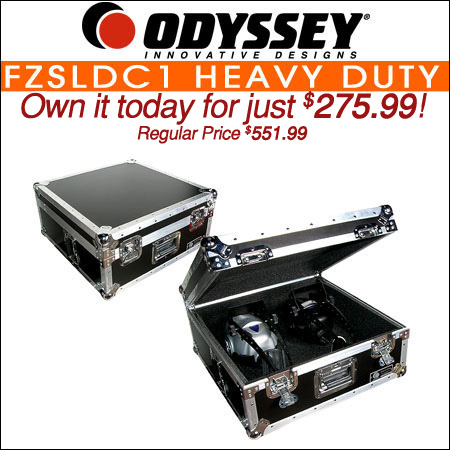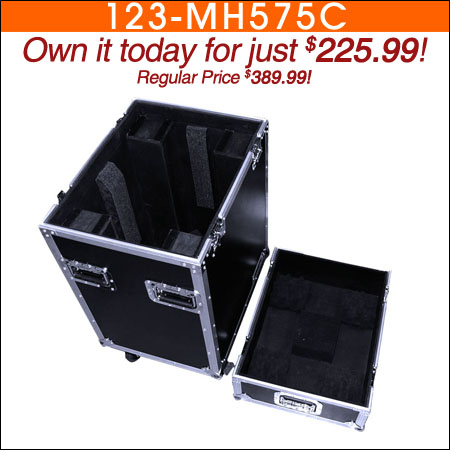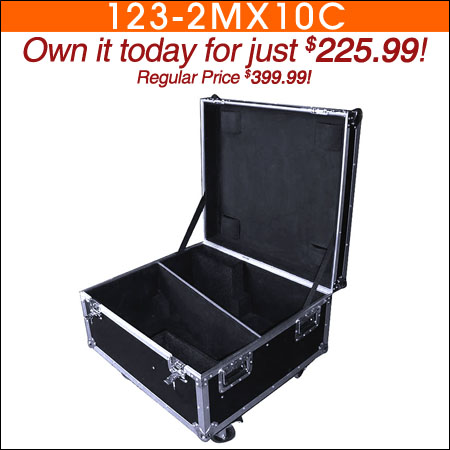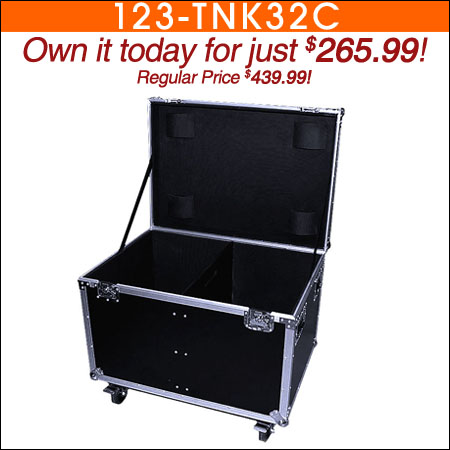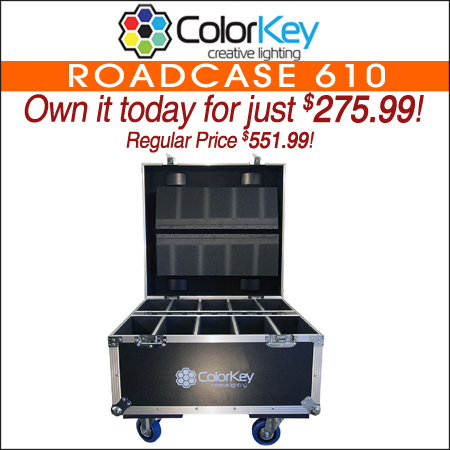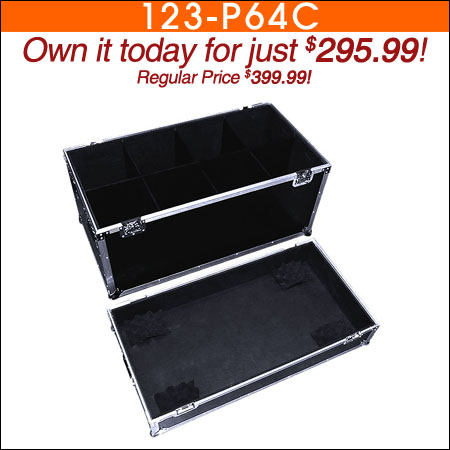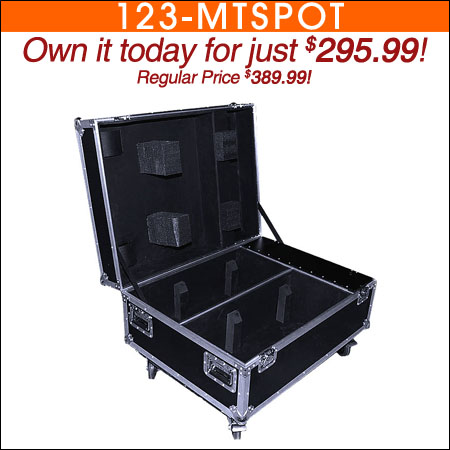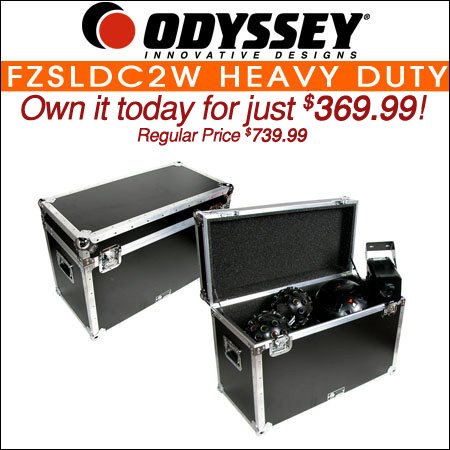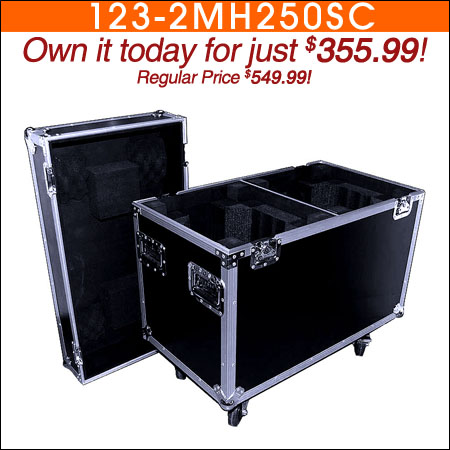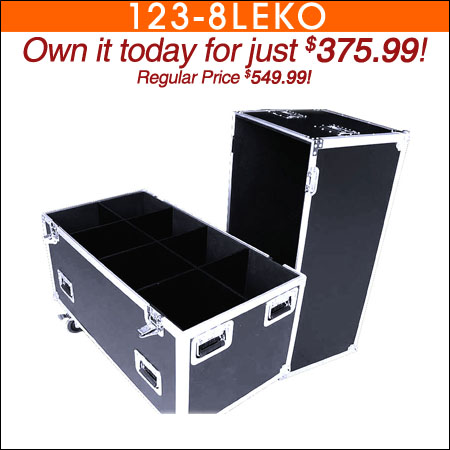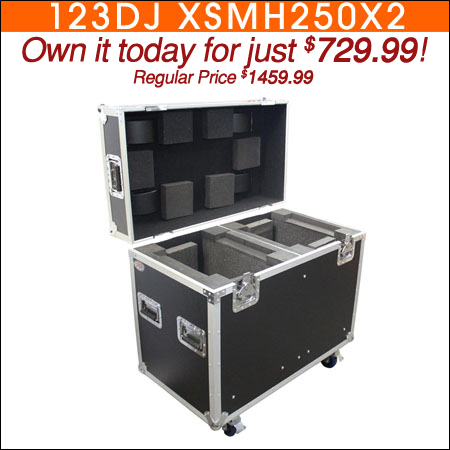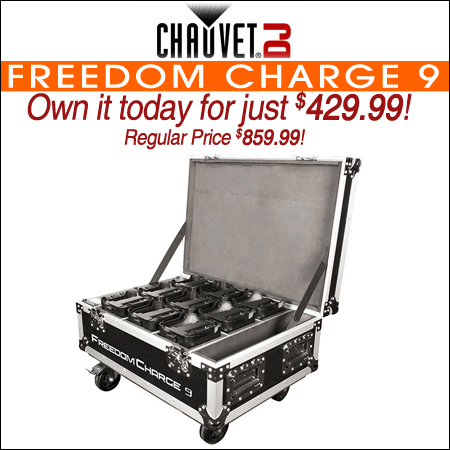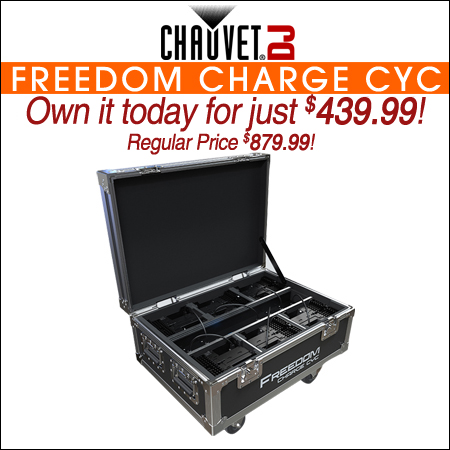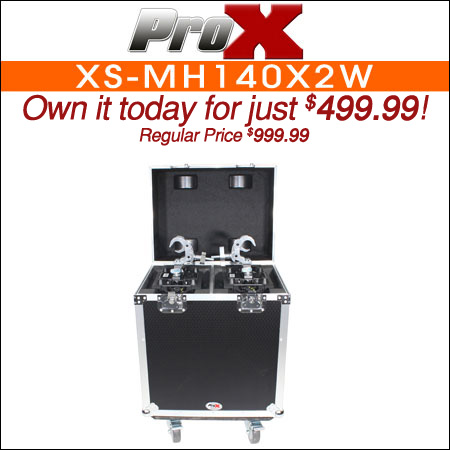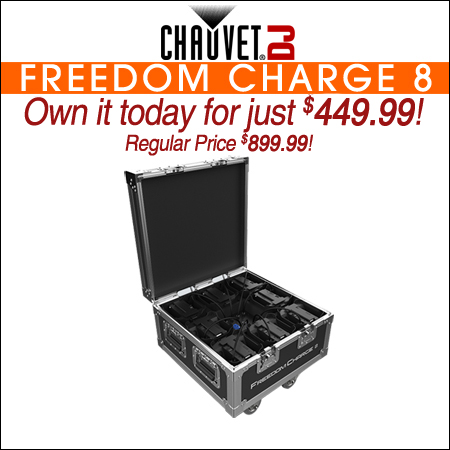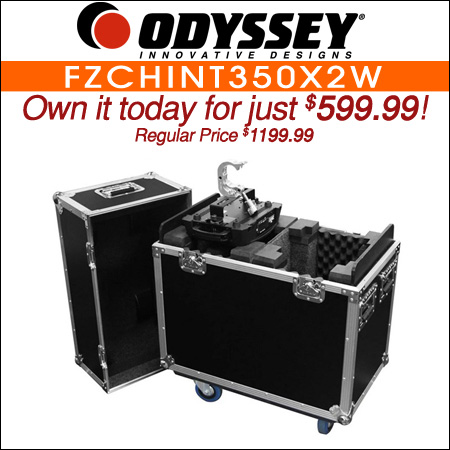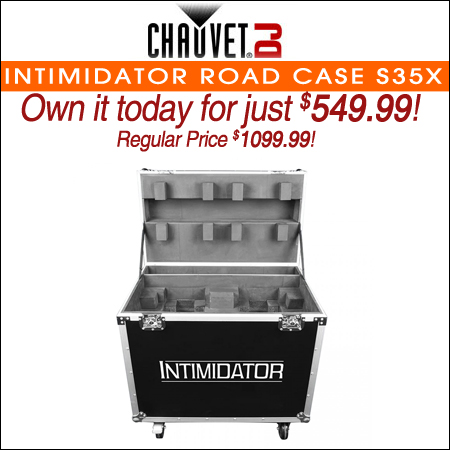 Light Bags & Cases
Make use of soft and heavy cases to carry and store your lights from place to place more comfortably. Arriba, Chauvet, Blizzard and Odyssey are some of the leading manufacturers that we carry.
Odyssey BRLPAR1HW is a diverse trolley DJ bag specially designed to transport your par uplights or other gear with cables and related essentials efficiently, securely and conveniently. It has adjustable dividers that can make up 16 individual padded compartments. The trolley has 3" reliable wheels with the pullout handle extending up to 12.25".
Chauvet Freedom Charge S enables safe transport of your equipment. This durable, rolling road case easily handle what you throw at it. Use the external plug and directly connect to the standard voltage source. Built-in wheels and handles allow easy transportation. The detachable exterior power cable allows you to easily store and charge your cases.
For questions regarding these products or any other cases, please contact us by callingToll Free 1-800-856-8397 or you can also mail us at info@123DJ.com