P1500X


Two-way, bi-amped, full-range bass-reflex speaker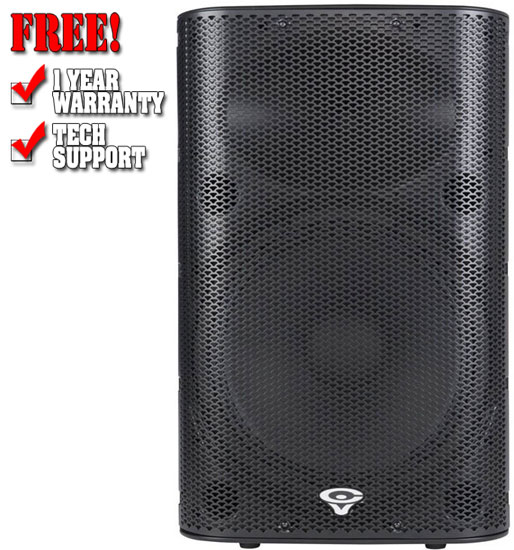 Regular Price $1199.99




Our Price $799.99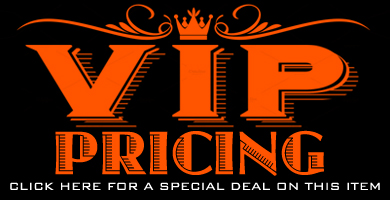 Regular Price $1199.99




Warehouse Resealed $749.99



WARRANTY SPECIAL

TWO YEAR FULL WARRANTY. ONLY $20 A YEAR FOR FULL PIECE OF MIND. ENJOY YOUR EQUIPMENT WITHOUT WORRY. PLAY WITH IT AND IF ANYTHING IS WRONG, IT WILL BE FIXED. Details
Regular Price $79.99
Full Protection Only $40.00
The P1500X is a two-way, bi-amped, full-range bass-reflex speaker. It employs a 15-inch woofer and a high-frequency compression driver, powered by a custom Class-D amplifier. With a power rating of 1500 watts, the P1500X is the most powerful PA product in its class. A proprietary hemi-conical horn provides premium sound clarity over an even and wide coverage area. A built-in mixer with convenient I/O connections allows for simple and fast setup, while Enhanced EQ, VEGA BASS boost and High-Pass Filters enable exact tuning and exceptional performance for any application. The P1500X is a versatile product that can be used as a single speaker for a small venue, set in pairs or installed with threaded hang points for a larger venue needing more coverage and SPL, or as a floor monitor for a band.
System Configuration: Active 2-way full-range, bass reflex
Frequency Range (-10 dB): 49.8 Hz – 23.5 kHz
Frequency Response (±3 dB): 55.0 Hz – 20.5 kHz
Nominal Coverage (-6 dB): 90° Horizontal, 65° Vertical
Maximum SPL(1W @ 1m): 134 dB
Amplifiier Type: Class D
Amplifier Rating: 1500 Watts Dynamic
Low Frequency Driver: 15"
High Frequency Driver: 1¾" diaphragm, 1" exit
Connectors: CH 1&2 - Neutrik™ XLR/TRS inputs, CH3 Dual ¼" TS THRU 1&2 - XLR, MIX XLR
Indicators: Signal/Clip, Power, Limiter, Protect
Enclosure: Polymer cabinet, flush waveguide
Grille: 18 gauge, perforated steel
Mounting & Suspension: 7.5 degrees down or flat, 35mm pole socket 4 x M10 suspension, 2 x M10 pull-back
Operating Temperature: -20° to 55°C
Gain/Level (Input) - per channel)
Line/Mic-D.I. (Input – per channel)
Enhanced EQ (On/Off)
Vega Bass Boost (On/Off)
High Pass Filter (On/Off)
Front Light Limiter (On/Off)
Main Volume (Output)
Remote (Optional)
AC Input Voltage (220V-240V / 100V-120V)
Power (On/Off)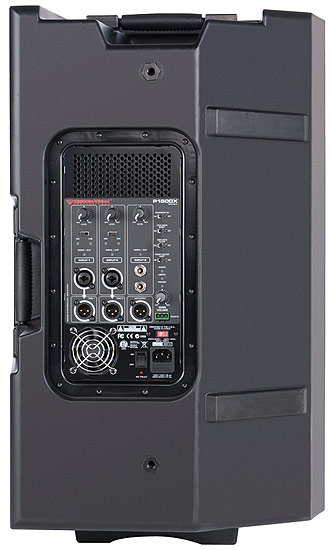 CERWIN VEGA P1500X VALUE PACK
Buy a pair of P1500X Active DJ Speakers and get cables FREE!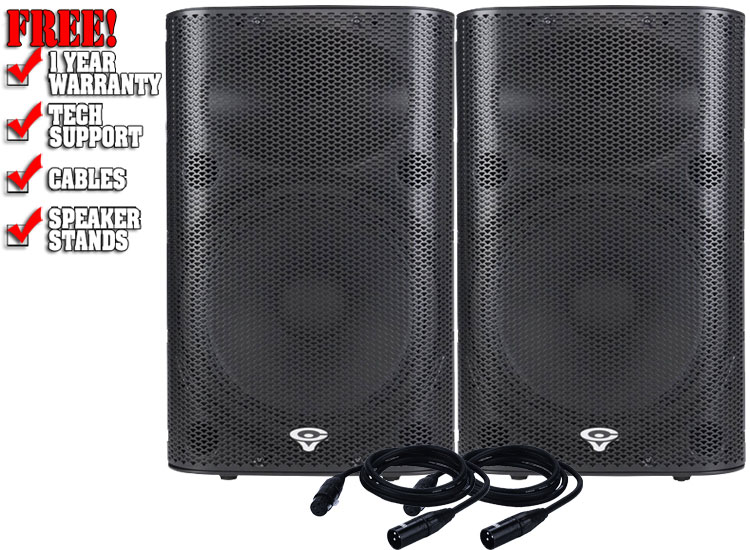 Details

Regular Price $2299.99




Our Price $1599.99



If you don't see it, it doesn't mean we don't have it. If you are interested in a certain product, but don't see it on our website, please call us or e-mail us!
*All products subject to available stock.
Copyright © 2014 by www.123DJ.com