Odyssey FFXGS12MIXBL

FLIGHT FX SERIES GLIDE STYLE CASE FOR A 12" DJ MIXER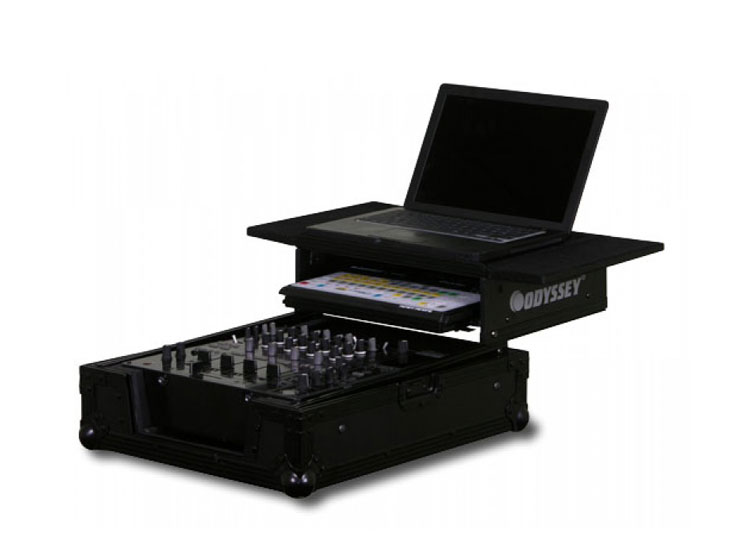 Regular Price $579.99
Our Price $289.99
The ordinary has become extraordinary with Odyssey's new Flight FX™ case series. Embedded into the case wall is a color changing multi-mode LED panel that runs across the front of the case. The panel can be set to any one of seven colors or can be set at a variety of color changing modes. For multiple case setups, any FX case can be synchronized to another by connecting the control boxes. Each Flight FX™ Series case is constructed with the same black anodized and powder coated black hardware as our Flight Zone® Black Label™ cases complimenting the visual aura of the glowing panel. Become center stage at any gig behind these cases. Innovating? Of Course! Another Spectacular original Odyssey Design. Just excellent!
If you don't see it, it doesn't mean we don't have it. If you are interested in a certain product, but don't see it on our website, please call us or e-mail us!
*All products subject to available stock.
Copyright © 2014 by www.123DJ.com