2201 S. Union • Chicago, IL 60616
Phone: 312-846-6192 • Fax: 312-492-8949
SE HABLA ESPANOL

123-TNK32C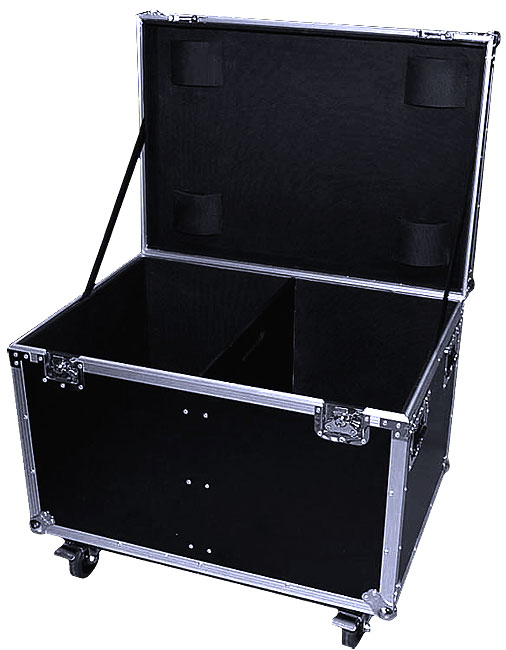 Regular Price $439.99

Our Price $265.99
Specifications:
3/8 Inch plywood with ABS laminated.
1/2 inch either hard foam lined on interior of the trunk.
4 of steel caster trays on top.
4 of heavy duty recessed handles and 2 of butterfly latches.
4 of 4 inch heavy duty casters(2 with brake)
The overall dimension of the trunk is L32.50" x D22.5" x H20.75" (including casters)
The inside dimension is L30.5" x d 21" x H(17"base +1.25"lid).
2 Removable dividers at the evenly set in the case.
There are 2 componants inside the trunk. Each space is W21" x D15" x H18.25".
WE GLADLY ACCEPT
WE GLADLY SHIP


If you don't see it, it doesn't mean we don't have it.
If you are interested in a certain product,
but don't see it on our website, please call us or e-mail us!
*All products subject to available stock.
Copyright © 2014 by www.123DJ.com