2201 S. Union • Chicago, IL 60616
Phone: 312-846-6192 • Fax: 312-492-8949
SE HABLA ESPANOL

123-MTSPOT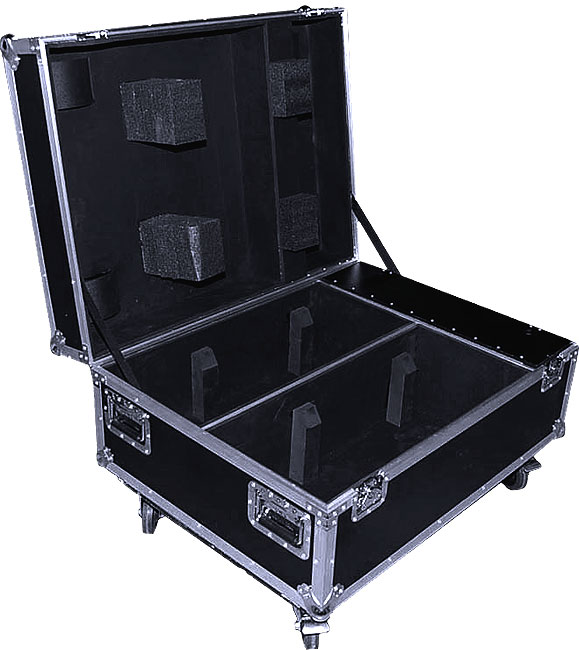 Regular Price $389.99

Our Price $295.99
Specifications:
3/8" plywood with black laminate
Over all dimensions: W36.5" x D27.5" x 22.5"

Inside light dimensions (per light foam to foam): W27" x D12.25" x H(9" +5"=14")
Accessory room with cover: 25.5" x 6" x H9"

High density foam lined through interior.

4 heavy duty handle

2 heavy duty latches

Heavy duty continue hinge.
8 ball corners
4 heavy duty casters, 2 of them with break stop 4 metal caster disks on top.
WE GLADLY ACCEPT
WE GLADLY SHIP


If you don't see it, it doesn't mean we don't have it.
If you are interested in a certain product,
but don't see it on our website, please call us or e-mail us!
*All products subject to available stock.
Copyright © 2014 by www.123DJ.com