2201 S. Union • Chicago, IL 60616
Phone: 312-846-6192 • Fax: 312-492-8949
SE HABLA ESPANOL

Pioneer
DJC-SC5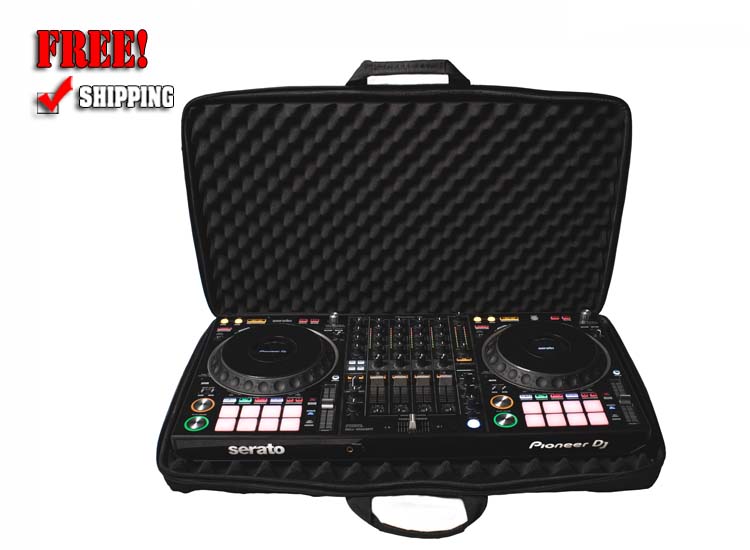 Regular Price $499.99
Our Price $249.99
Maximum external dimensions: 750 mm(W)× 190 mm(D)× 410 mm(H)(excluding handbag)
DJ equipment storage: 680 mm(W)× 350 mm(D)× 96 mm(H)
Notebook computer storage: 400 mm(W)× 300 mm(D)× 38 mm(H)
Materials used: Polyester, nylon
Body weight: 3.2 kg

Soft bag specifically designed to fit the DDJ-SX, DDJ-S1 and DDJ-T1
Cushions fitted to the DDJ-SX, DDJ-S1 and DDJ-T1 protect devices from damage and vibration
Material that is nap-raised on the inside protects devices from scratches.

4-way bag that can be carried in your preferred style
This can be carried in four different styles: as a handbag (vertically or horizontally), as a shoulder bag, or as a rucksack

Notebook computer storage pocket
Notebook computers up to 17-inch size can be stored, with cushioned pockets that offer protection from damage and vibration*.
Notebook computers can easily be inserted and removed from the slot provided.

Plenty of pockets for storing notebook computers, DJ items, and everyday items
There are plenty of pockets suitable for holding headphones, cables, phones, MP3 players, and so on. Digital DJ items and everyday items that tend to get muddled together can be stored neatly. The interior of the bag is red, to make the stored items easy to identify, and gusset width can be conveniently expanded when the amount of luggage increases.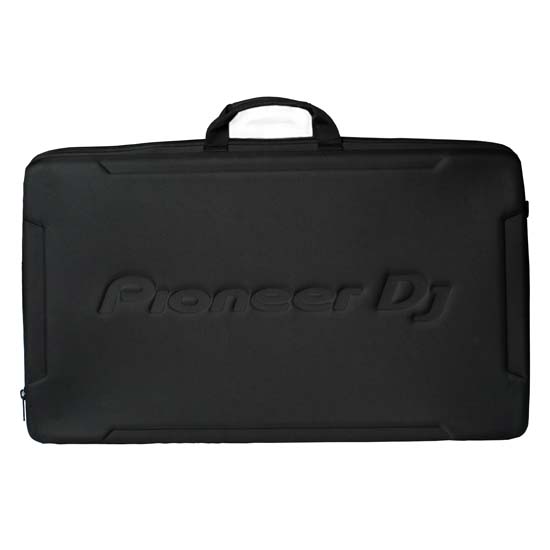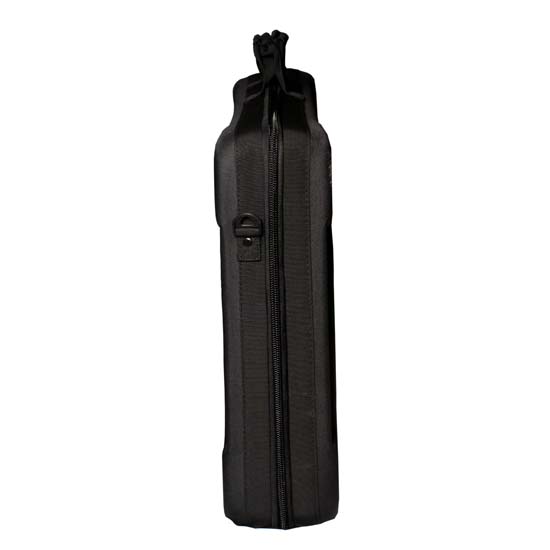 WE GLADLY ACCEPT
WE GLADLY SHIP


If you don't see it, it doesn't mean we don't have it.
If you are interested in a certain product,
but don't see it on our website, please call us or e-mail us!
*All products subject to available stock.
Copyright © 2014 by www.123DJ.com