Home > DJ Cartridges > Shure DJ Cartridges > Shure SC35C DJ Cartridges


Shure SC35C DJ Cartridges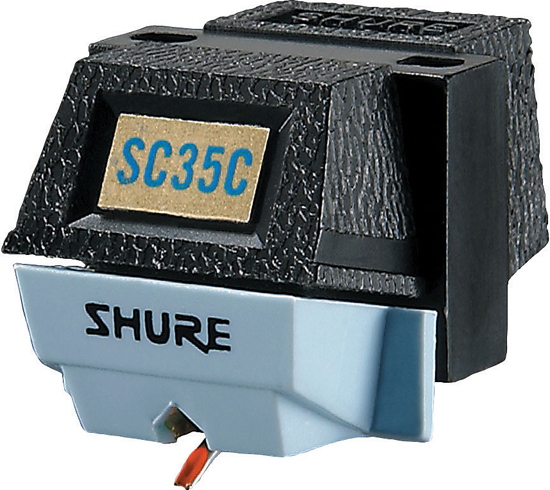 ---
Shure SC35C DJ Cartridges
Features:
For all-purpose DJ use.
Skip Resistance: Good
Sound Accuracy: High
Sound Level (Output): Very Good
standard DJ needle for all applications.
With a tracking force range of 4 to 5 grams
Provides for significant skip resistance.
Versatile Type I cantilever design
Offers high-definition sound reproduction at all audible frequencies.